What is the layout of the Barbour Institute?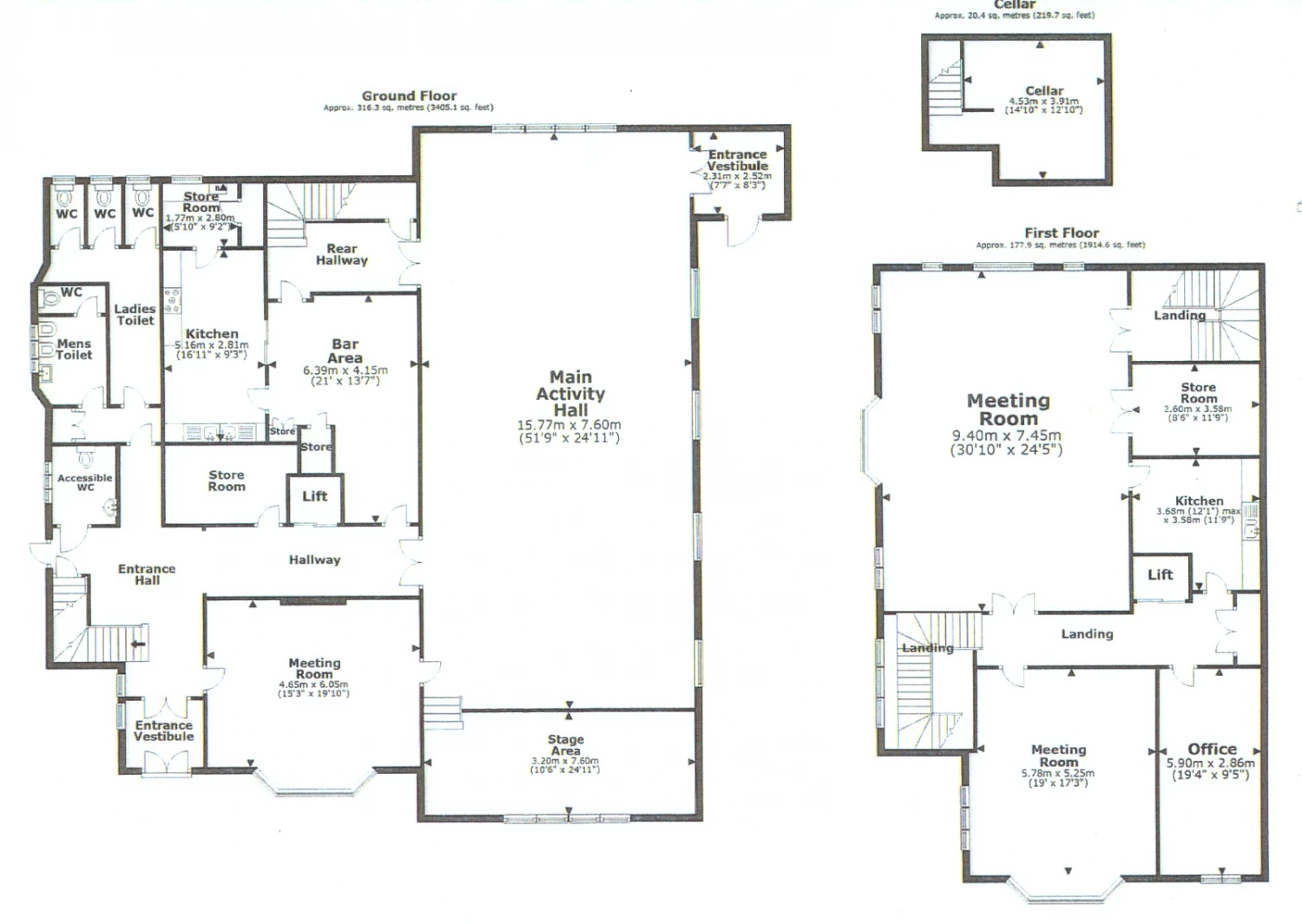 Is there access to an outside area?
Yes, the Millfield is available for use. No glass is to be taken onto the Millfield. The Millfield can be used for extra parking up to the War Horse.
What is the capacity of the rooms?
Main Hall – 150 standing/ 100 seated
Green room – 20
Bar Area – 10
Boy's Room – 25
Billiard Room – 60
DUE TO CURRENT COVID RESTRICTIONS THE CAPACITY OF OUR ROOMS IS LIMITED.
PLEASE CONTACT THE OFFICE FOR THE MOST UP-TO-DATE INFORMATION.