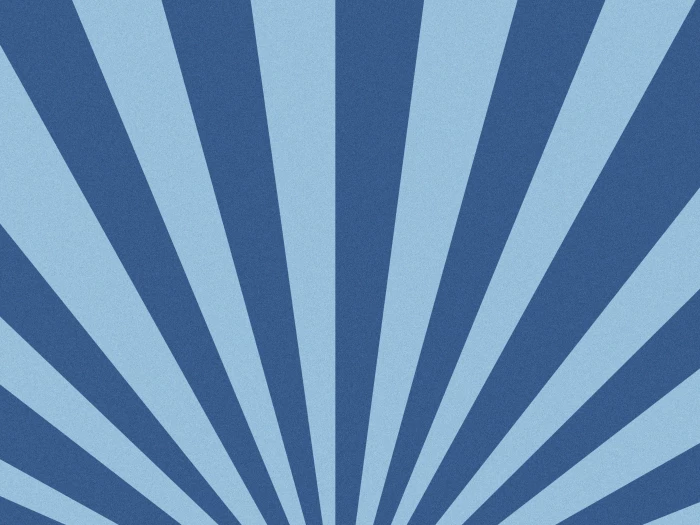 TATTENHALL
TAPPERS
Beginners' tap class for
adults.
Always wanted to learn to tap dance
but never got round to it? Now's your
chance!
No exams, just fun!
~~
Improves flexibility and general fitness,
helps beat osteoporosis and engages the
brain.
~~
The Barbour Institute, Tattenhall
Mondays 10.30am -11.30am
~~
Contact Bev at pantoboss@gmail.com
or phone 07946 873860 to register.