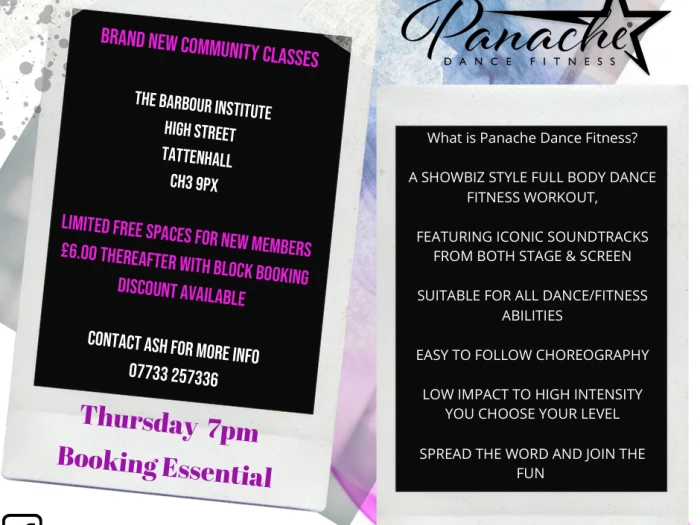 Panache Dance comes to the Barbour!
No stranger to the Barbour stage, it was great to welcome Aisling, from Panache Dance, to run the first adult dance class of the year!
Lots of fun, fantastic music and a great crowd, first taster sessions are free then the sign up to classes is flexible.
Contact Aisling for details on 07733 257 336.